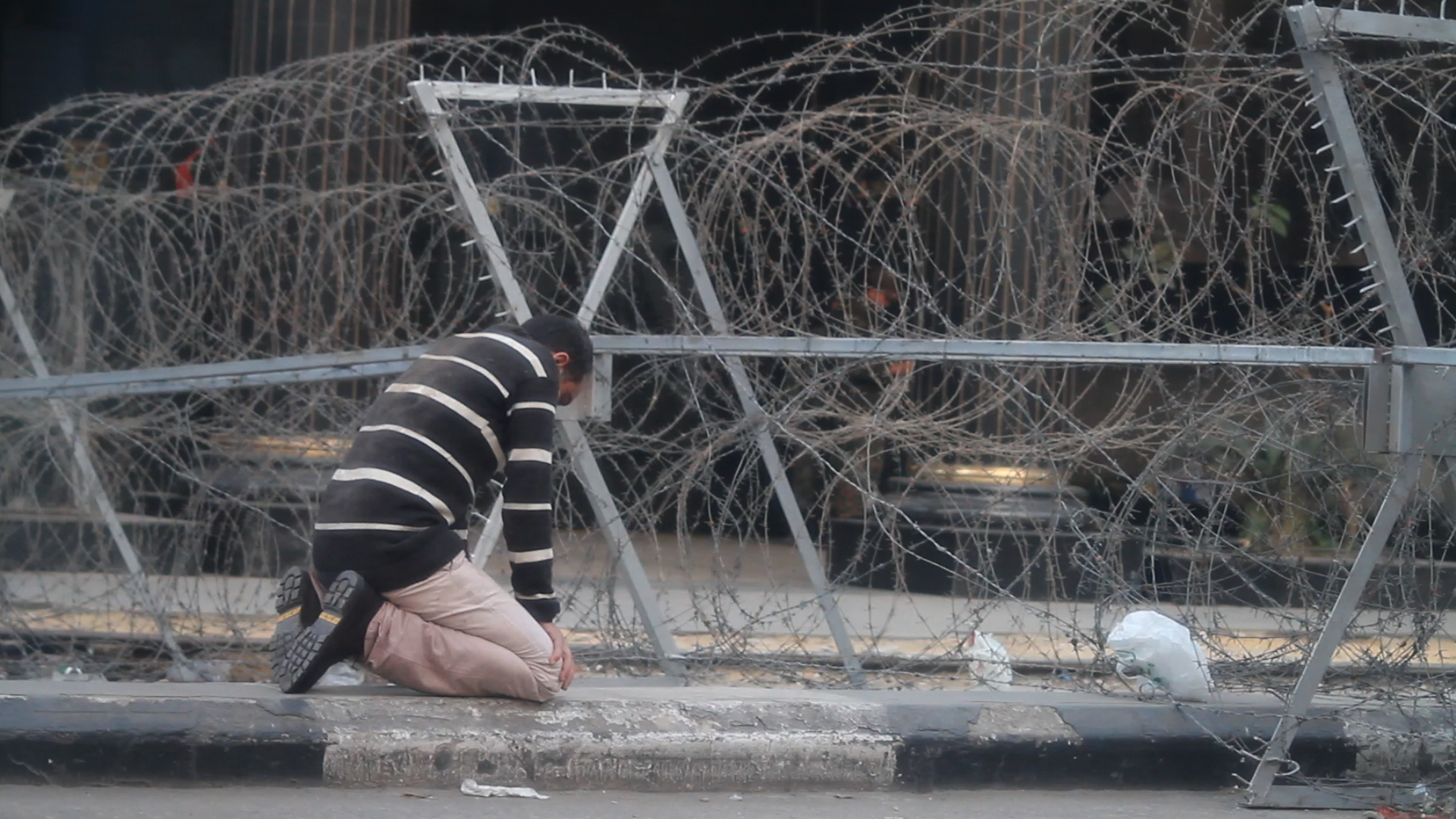 Quote
"The confusion and hopelessness surrounding Egypt's revolution permeates this intimate, quizzical and troubling doc." Toronto NOW
Synopsis
A young Egyptian filmmaker whose father was a former criminal investigator grapples with issues of guilt and morality.
Awards
Silver Hugo for Best Non-Fiction - Chicago International TV Awards
Best Cinematography - JCC Carthage
Best in Journalism - BBC Arabic Film Festival 2018
Nominee of Asia Pacific Screen Awards - Selection in Competition
Festivals
BBC Arabic Film Festival - CinemAfrica Film Festival - Cinema Arabe Film Festival - FCAT Tangier & Tarifa - Festival Internationale du Film d'Amiens - F! Film Festival in Istanbul - Hot Docs - IDFA "Best of Fests" - Inconvenient IIFF - Karlovy Vary (Feature Documentary Competition) - Middle East Now - Millenium Film Festival in Amsterdam - New York Film Festival - Thessaloniki Film Festival
Markets and Forums
Berlinale Talents Editing Studio - Cultures of Resistance - Durban FilmMart - EHESS Round Table for Arab Spring Projects - IDFAcademy Summer School - IDFA Forum - Jacob Burns Film Center - Lisbon Docs - MeetMarket at Sheffield Doc/Fest - Sundance Institute Documentary Edit and Story Lab.
Supported by
Corporation for Public Broadcasting (USA) - ITVS - Sundance Institute Documentary Film Program/The Cinereach Project at Sundance Institute, IDFA Bertha Fund - Hot Docs Blue Ice Group Documentary Production Fund - Fonds Image de la Francophonie - Arab Fund for Arts & Culture (AFAC) - Screen Institute Beirut
Coproduced with
ITVS in collaboration with ArtKhana, in collaboration with Pumpernickel Films
Year: 2016
Duration: 58 mins
Languages: Arabic and English
Available Subtitles: English | French
Distribution: Kino Lorber (USA), Wide House (ROW)
Alternate title: Force majeure