Linked Productions
Linked Productions strives to create audio-visual and performance-based content of exceptional artistic quality and lasting cultural significance. Areas of interest include documentary and fiction films (for cinema and TV), multi-media installations (for galleries and museums), and projects involving theatre, music, dance and the performing arts.
Film & TV
الأفلام والتلفزيون
Films produced or serviced by Linked have won numerous awards and were broadcast in Europe, the Americas and the MENA region on ARTE (France), ZDF (Germany), World Channel (USA), YLE (Finland), NTR (Netherlands), NRK (Norway), DRK (Denmark), SVT (Sweden), KTV (Kuwait), TV5Monde, Kuwait Television and Al Jazeera. Select films have been released theatrically in cinemas in France, Germany, the U.K. and elsewhere globally. Films (co-/exec-) produced by Linked Productions have been supported by Sundance Institute, Tribeca Film Institute, Firelight Media, CAAM & Cinereach (USA); Hot Docs Blue Ice Group Fund (Canada); IDFA Bertha Fund (NL); Enjaaz and Sanad (UAE); Arab Fund for Arts & Culture (LB); OIF (France); Doha Film Institute (Qatar); Media/Creative Europe, Eurimages and British Film Institute, amongst others.
CULTURAL PROJECTS
مشاريع ثقافية
Cultural projects include the production and presentation of multi-media exhibitions and installations, theatrical plays, musical theatre, concerts, and other mediated and performative events. Major stage productions were presented at the National Theatre of Sheikh Jaber Al-Ahmed Cultural Centre in Kuwait and include the popular operetta "Memoirs of a Sailor" and the critically-acclaimed musical theatre production "Black & White".
Talal Al-Muhanna, Producer
طلال المهنا (منتج)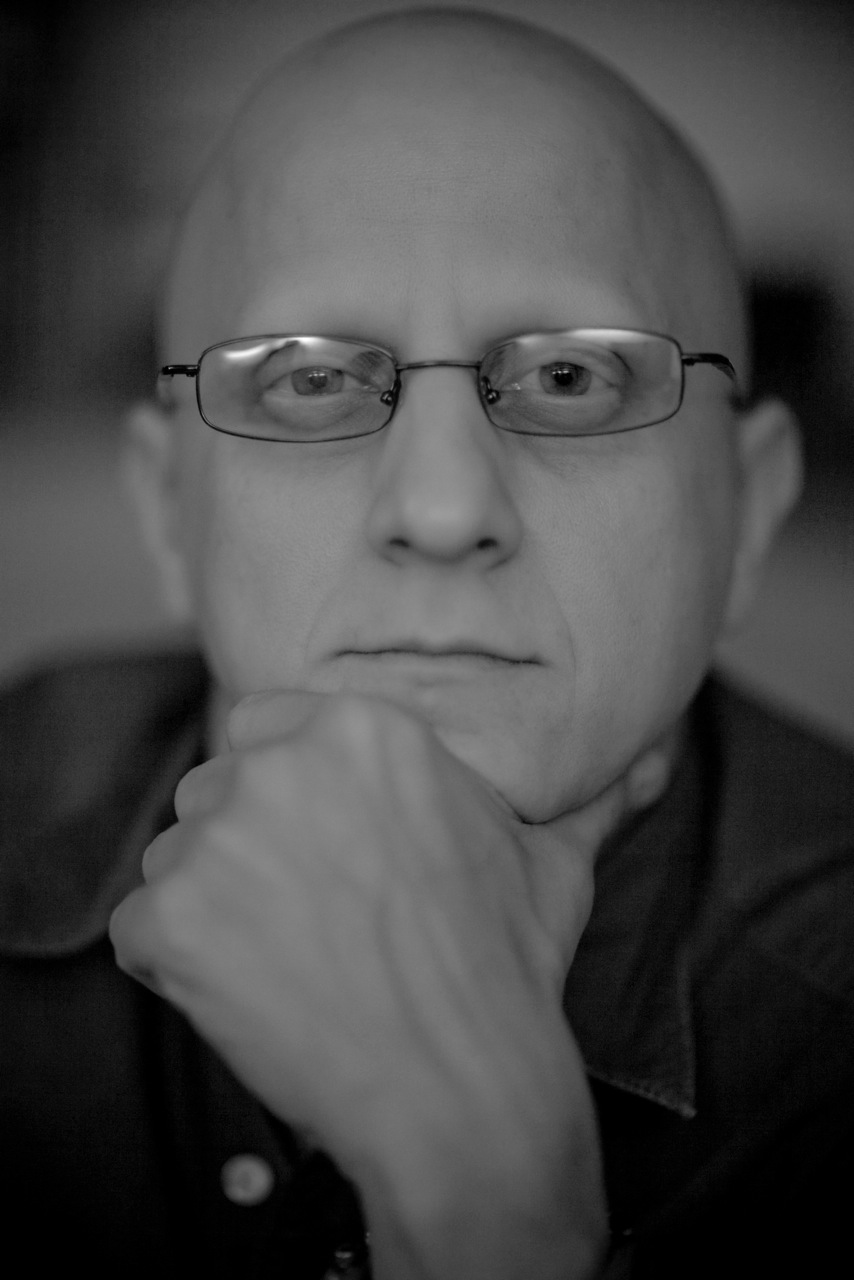 Since 1999, Talal has directed and produced media-based and cultural projects in Europe, USA, MENA and Asia (including India and China). With professional experience in film, dance, theater and arts & culture programming, Talal brings a wealth of knowledge to his consulting and practice-based collaborations along with a relevant network of world class artists, creative talents and production associates.